The Opposite House artist-in-residence Luke Chiswell presents: "Hold Your Head Up" August 24th, 6:30pm
Aug 23,2017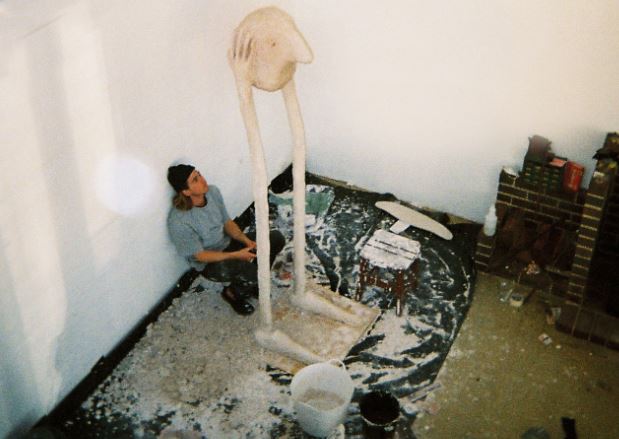 You're Invited! 诚挚邀请
You're invited to an evening of art and wine with The Opposite House's first artist-in-residence Luke Chiswell and Red Gate Gallery. 
Luke has been in residence at The Opposite House during the month of August working on two pieces, "Hold Your Head Up" and "Hold Each Other's Head Up," in the lobby. Guests had the opportunity to interact with the artist and view his working process and it is our pleasure to present his finished work.
Thursday, 24  August, 2017
6:30 pm - 8:30 pm
Atrium of The Opposite House
Building 1, No.11 Sanlitun Road, Beijing 100027
三里屯路11号三里屯太古里北区
RSVP as soon as possible to  [email protected]
 
About The Opposite House
Situated in the heart of Beijing at Taikoo Li Sanlitun, The Opposite House takes its name from the guesthouse, which sits on the opposite side of a traditional courtyard style home. Its contemporary design created by Japanese architect Kengo Kuma conveys serenity and quietude. Breathtaking from the outside and equally stunning within, The Opposite House is a journey of privacy and comfort.