2018 BCIS Artist-in-Residence Candidate Selection Announcement
Mar 11,2018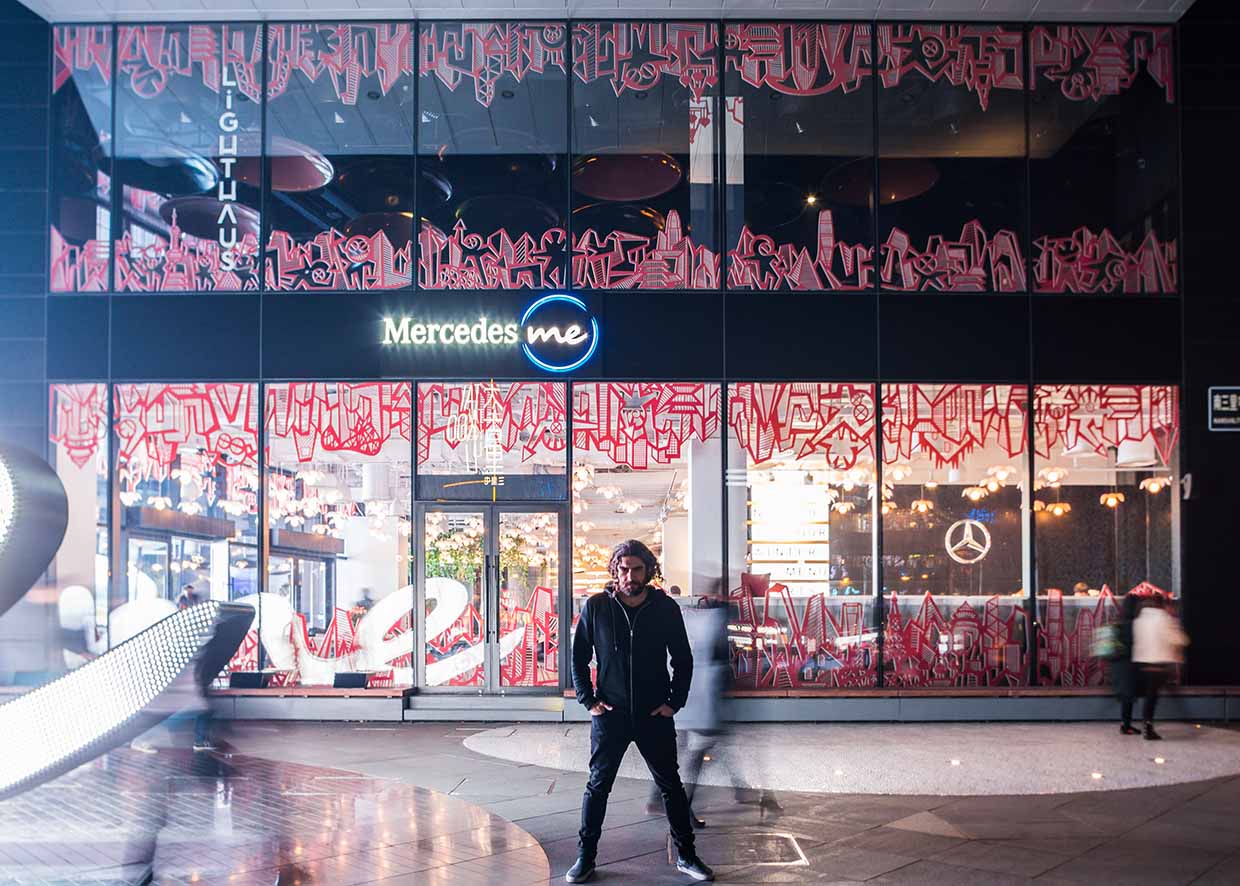 During our first partnership between Red Gate Gallery and Beijing City International School, we received a large number of applications and it was hard for our committee to choose only one candidate. With that being said, however, our selection committee is pleased to announce that gerGa, an architect and visual artist from Spain, has been chosen to serve as the 2018 BCIS Artist-in-Residence beginning in April.
The committee greatly appreciates the time and energy of all of the incredible artists that applied, and would like to specially mention Irene Ferguson, Eunice Lim, and Pang XiaoLiang for making it to the final round of the selection process. We commend all those who applied and wish everyone a successful 2018!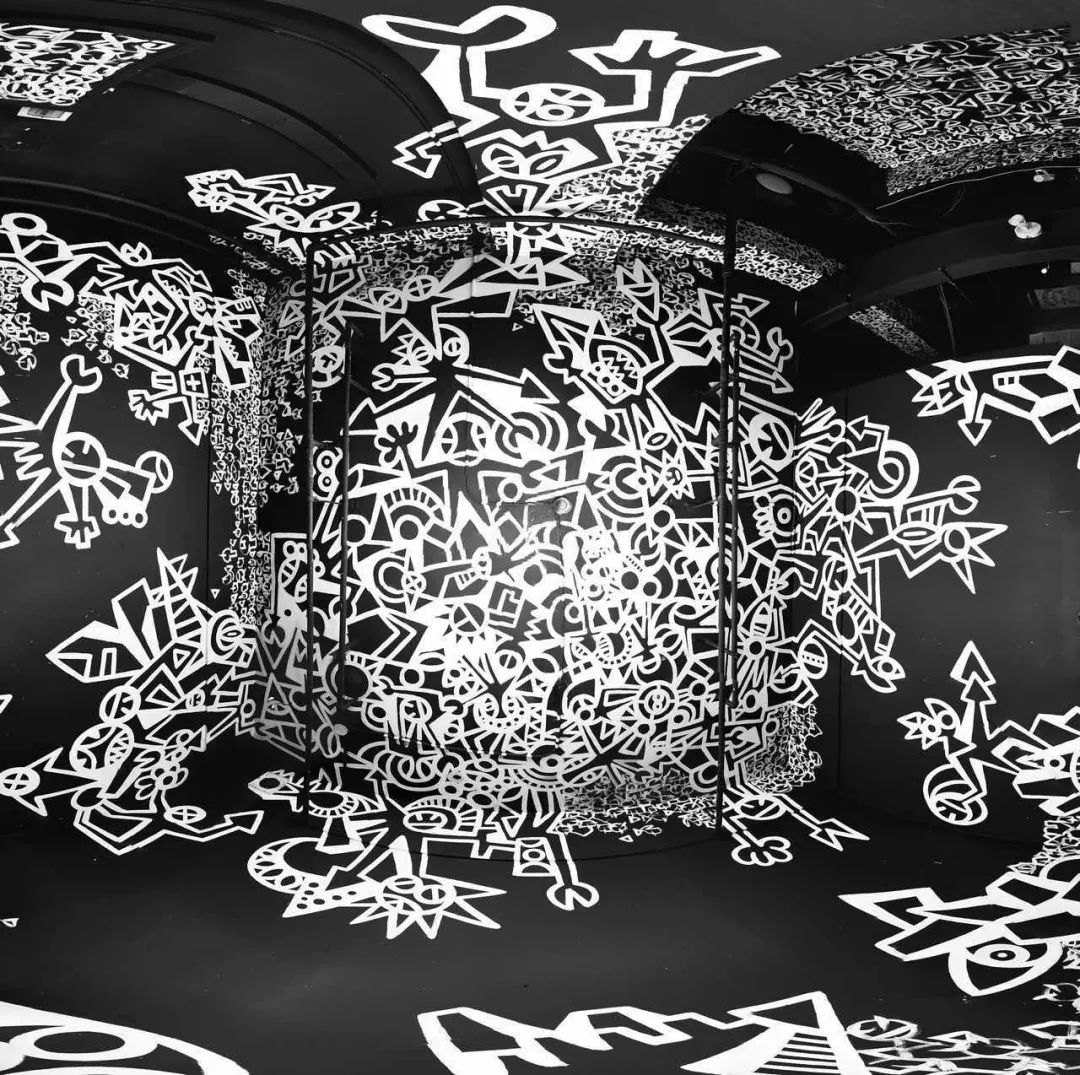 GerGa is a Spanish architect and artist who has lived in Barcelona, Madrid and Sevilla from 2000 and 2006, before moving to Berlin for six years, ultimately relocating to Beijing in 2013. He worked in Beijing as an architect-designer for four years and left his job eight months ago to focus on his art career full-time. GerGa focuses on creating large mural paintings on building facades, ground floors or interiors. In April, he will return to Beijing to begin his residency at BCIS and after that he will be working on finishing a second mural project for the facade of the Mercedes Me store in Sanlitun.
You can see his work on instagram @gerga.es or on his website: http://www.gerga.es