OPEN CALL: Western Academy of Beijing fully funded artist-in-residence program
2016年,11月 03日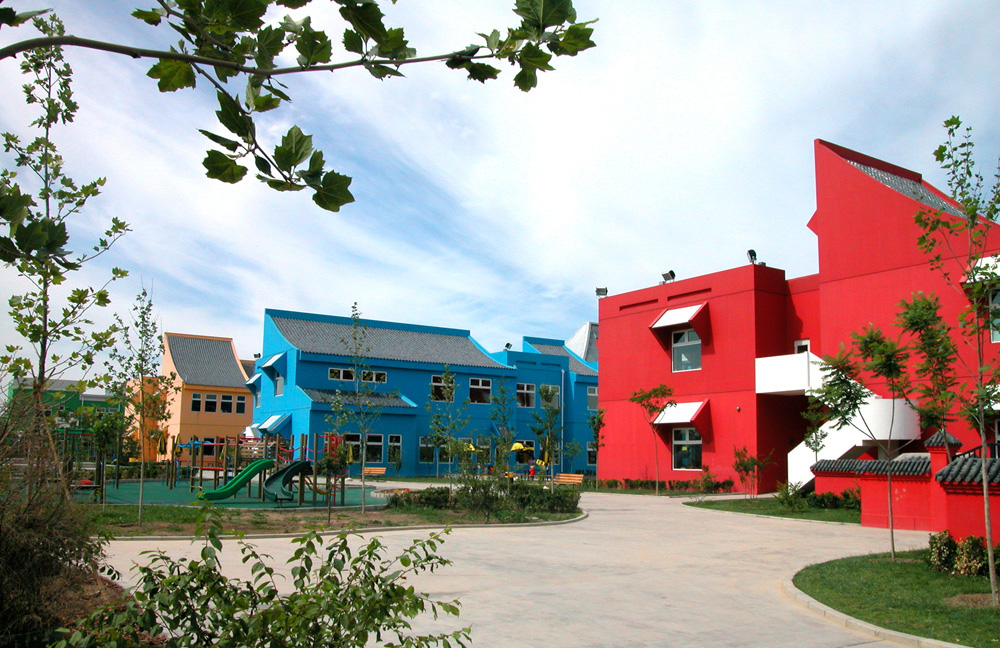 OPEN CALL:  Western Academy of Beijing fully funded artist-in-residence program (March 2017) DEADLINE: November 30, 2016.
Description of residency program
Western Academy of Beijing, in collaboration with Red Gate Residency, invites proposals from visual artists interested in working with 100 international elementary students in Beijing for the month of March 2017. This funded residency includes return flights, accommodation, as well as a per diem towards day-to-day costs. 
Duration of residency
1 month
Accommodation
Accommodation in Red Gate Residency private artist live/work studio
Fees and support
Western Academy of Beijing artist-in-residence program covers:
• Return flights (up to 1,000 USD)
• Accommodation in Red Gate Residency private artist live/work studio
• 9,000 RMB per month stipend towards daily living costs
• Visa invitation letter and visa fees covered
• Red Gate Residency program support (airport pick-up, Welcome Dinner, neighbourhoodorientation, maps and directions, gallery tours, invitations to art openings and all Red Gate Gallery events). 
Expectations towards the artist
Artists are expected to propose a project-based collaborative art piece that is connected to a global issue: social, political, economic or environmental. We are looking for non-digital, hands-on mediums that will produce high-quality artworks for exhibition.
Application information
TO APPLY:  Submit an online application before November 30, 2016. 
https://redgateresidency.wufoo.com/forms/z1aa20nm0k3bni3/
Individuals from all nationalities are encouraged to apply. Project proposals will be evaluated based on their feasibility and creativity by a jury composed of Red Gate Residency and WAB Visual Art staff. Only short-listed candidates will be contacted. 
Previous Red Gate residents who have workshopped at WAB include: Petra Valdimarsdóttir, Paola Ibarra, and Stefan Hoffman. Please see our AiR page for FAQs and examples of previous workshops: http://blogs.wab.edu/esvisualarts/artist-in-residence/previous-workshops/
For inquiries please email: [email protected] with subject line: WAB AiR.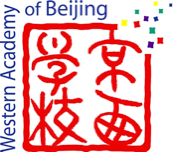 WAB website: http://www.wab.edu/